Local Restaurants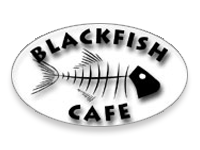 The Blackfish Café


The Blackfish Cafe
features a selection of Northwest beach favorites, including the freshest seafood, locally harvested produce and seasonal vegetables, and a variety of meats. Preparations are simple yet elegant, highlighting the natural flavors of the Pacific Northwest.
www.blackfishcafe.com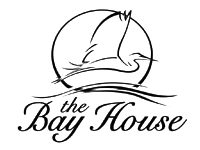 The Bayhouse Restaurant
The Bay House
Restaurant
is a very special place. Since 1978, the Bay House has provided a unique and wonderful setting for a fabulous upscale dining experience in Lincoln City. Located on the picturesque Siletz Bay the view is unparalleled.
www.thebayhouse.org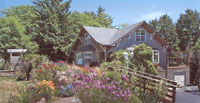 The Wildflower Grill
The Wildflower Grill
is located at the north end of Lincoln City in a converted farm house surrounded by colorful wild flowers. Serving Breakfast, Lunch and Dinner in a casual dining atmosphere,
The Wildflower
has quickly become a
local favorite
.
Cooking Class
If you are looking for a unique "insider" dining experience to enhance you're your trip to the coast, we have a perfect program in mind for you.

While staying at The Coho, a cooking class can be arranged at The Culinary Center in Lincoln City, where you can learn from the pros how to prepare a fine-dining dish and also enjoy your meal. The Culinary Center in Lincoln City focuses on the abundant foods of the Pacific Northwest, featuring locally grown and raised organic vegetables to grass-fed natural meats, prairie-raised chickens, and of course, a vast array of fresh seafood and shellfish. Both demonstration and hands-on classes are $50 each and can be purchased through the reservations page.
*The Culinary Center of Lincoln City requires a full 48 hours cancellation notice to receive a full refund.